Discover if X-Team is the best company for your unique needs.
With just 6 questions you can learn if X-Team is the best company for your unique needs. Additionally, you will get recommendations for other alternatives.
START QUIZ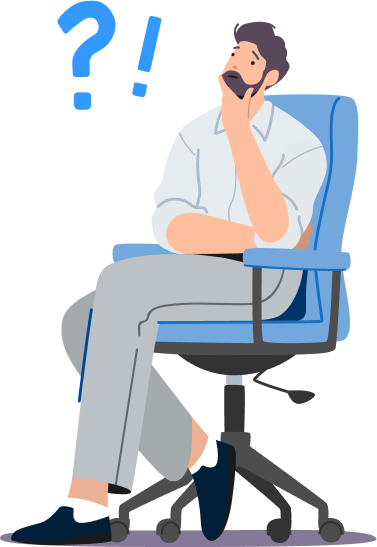 How It Works

Answer a few questions
Answer 6 questions so we can better understand your current situation and the services you're looking for.

We'll analyze your needs
Our algorithm will analyze your answers and prepare a personalized report tailored to your development needs.

Get your custom recommendation
Benefit from personalized recommendations crafted by Global Software Companies to align with your specific needs.
Expert Software Outsourcing Guide: Unveiling Trusted Insights
In an industry saturated with options, trust is paramount. We've undertaken exhaustive efforts to provide you with a comprehensive guide that empowers your decision-making process.
Research Effort
Customer Insights
Public Reviews
Website Scrutiny
Ethical Commitment
Facts About X-Team
X-Team is a global digital consultancy that has been partnering with leading brands such as Riot Games, Coinbase, Intel, Sony, Fox, Beachbody, and more since 2006. Unlike traditional talent marketplaces or agencies, X-Team offers a long-term, scalable solution for modern engineering departments. Over the past 15 years, they have been known for providing high-performing, on-demand, and scalable teams for their partners. These teams, comprising 1-100+ engineers from over 55 countries, are characterized by individuals who are passionately curious, take ownership, and possess an unstoppable forward-moving energy. This energy has cultivated a vibrant community for developers, resulting in a remarkable 98% voluntary retention rate among their engineers. X-Team's commitment to its community is evident through its innovative experiences, rewards systems, global events, and more. The company's ethos is captured in a testimonial from Twitter's co-founder, Biz Stone: "X-Team is from the future." Recently, X-Team has also taken steps to become a carbon-neutral company, reflecting its commitment to sustainability.
Years in Business: Founded in 2006, X-Team has been operational for 17 years.
Number of Employees: 1198 employees in over 55 countries.
Statement of Income: $252.9 million in 2022.
Location and Hours Availability: Headquartered in Chelsea, Melbourne, Australia, the company collaborates with motivated developers from over 30 countries and can accommodate various time zones.
Save time with our simple survey. Discover your ideal software outsourcing partner today.
Gain valuable insights into whether X-Team aligns with your specific requirements. Let's discover your ideal tech and outsourcing partner together!
START QUIZ